For centuries, people have turned to apple cider vinegar (ACV) for its digestive health benefits.
Our ACV is in stealth mode, so all you taste is pure poppi flavor.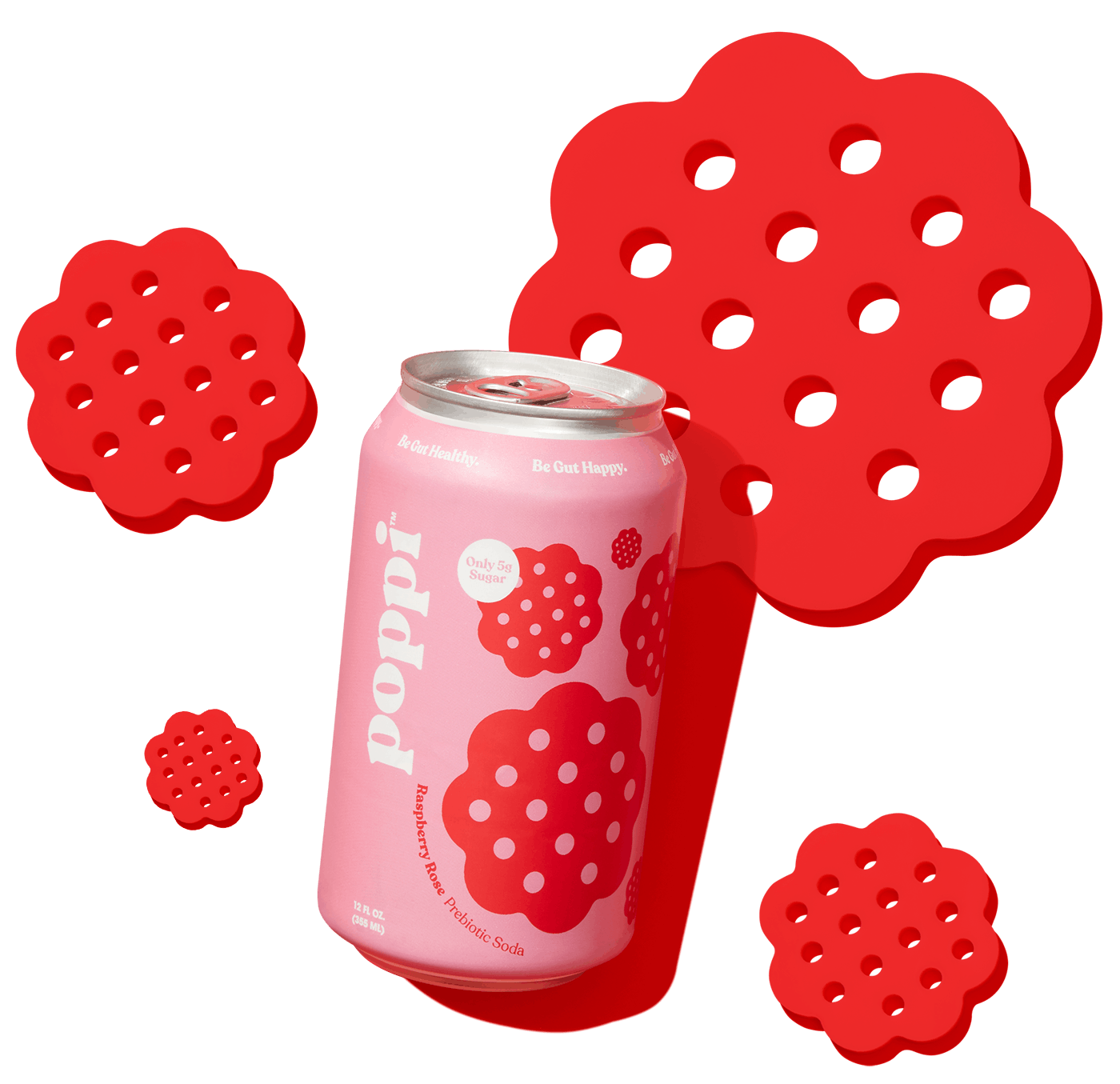 Prebiotics
for Gut Health
Shop Prebiotic Perfection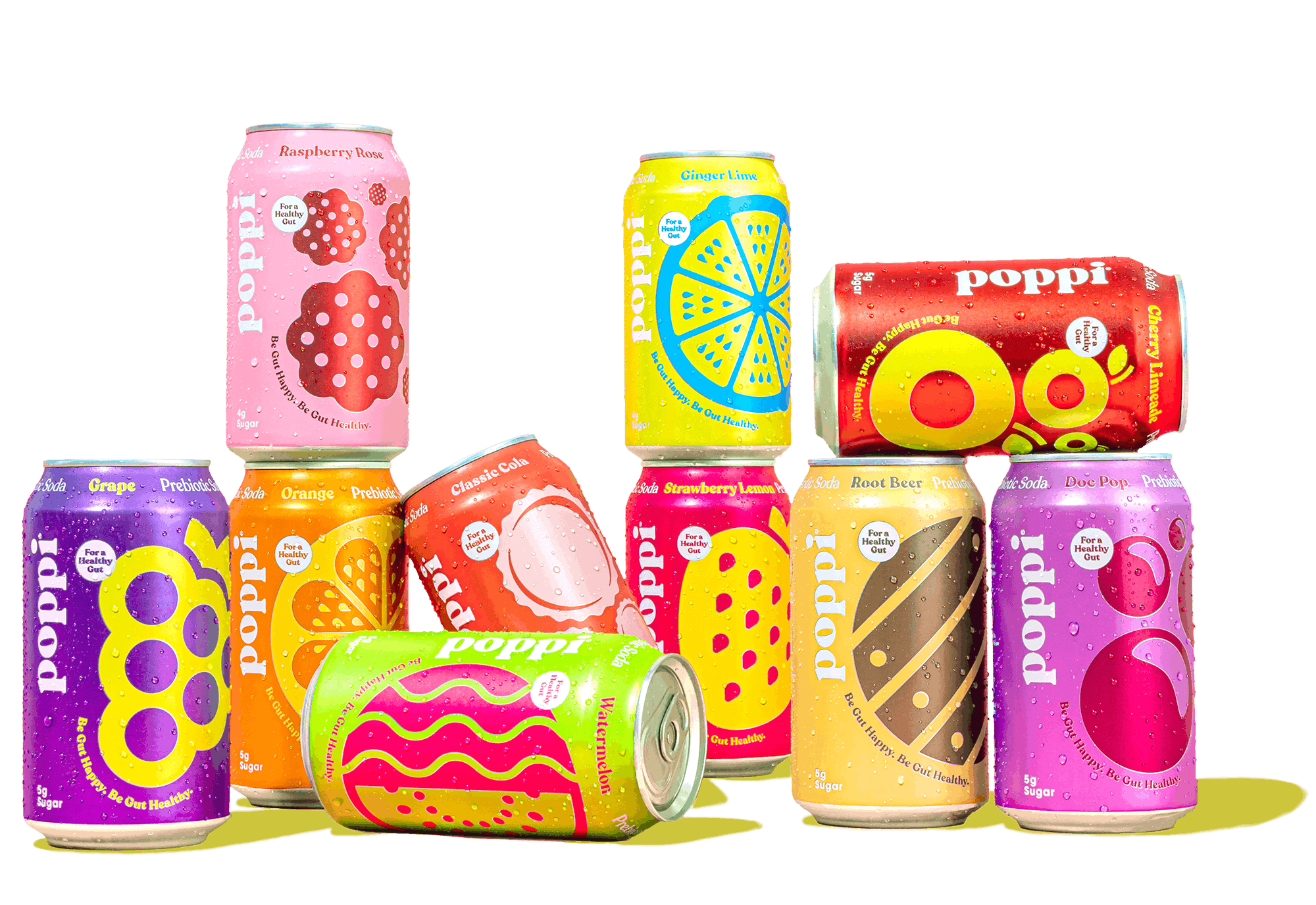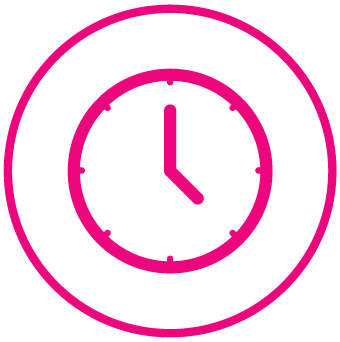 Cancel
Anytime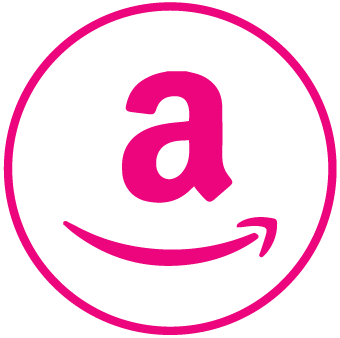 Amazon
Prime Delivery
10% off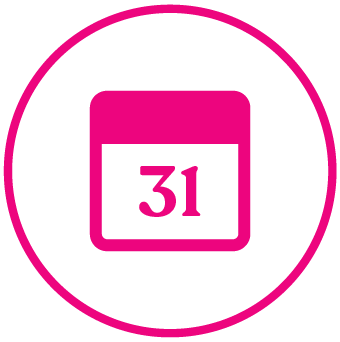 Customize
Delivery Time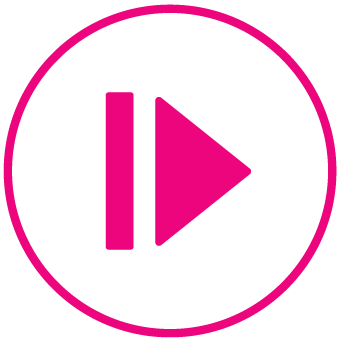 Skip as
Needed
Shop Pop
Pinch me,
am I dreaming?
Quench your thirst with our crisp, lightly carbonated soda, all grown up.
Shop Pop
Best soda I've ever had, hands down. Delicious.
Shop Pop
Poppi is a modern soda for the next generation, with a lights out taste, true functionality, and passionate founders who we are proud to call partners .  I'm excited about the future of this brand"

"My skin is glowing, I'm not bloated anymore, and my gut is so much healthier!"

"Poppi was my drink of choice on set. Tastes so good, and good for you too."

"I'm impressed by how flavorful these sodas are without all the additives and other ingredients that aren't good for your health."
Once upon a time in Texas
There was a woman named Allison who started drinking apple cider vinegar (ACV), hoping it would help alleviate her chronic health issues. Lo and behold, her symptoms quickly improved! The only problem was, she hated the taste. So, she rolled up her sleeves and got to work experimenting with flavors at home, making her own delicious drink infused with ACV. The rest is pop history.
Shop Pop