12 Pack
Ginger Lime
If an island paradise were a flavor, it would be this combo of ginger and lime.


$29.88 per case [12 cans] or subscribe & save 10%!
25
Cals
Vegan
Prebiotics
for gut health
25
Cals
Vegan
Prebiotics
for gut health
Meet your new main squeeze
Light
Low Cal / Low Sugar
Refreshing
Quench your cravings
Bubbles with benefits
Fun(ctional) Prebiotic Soda For All.
Helps Stabilize Blood Sugar
pop poetry
Lime invites you in
Refreshing citrus abounds
Ginger spreads its warmth
You won't believe how delicious this beverage is, considering the ingredients are all natural and it has apple cider vinegar in it!
Love this healthy drink!
Why? Because it energizes, great for your gut, joints and supports healthy weight. Very low in sugar and a little carbonation makes this drink refreshing and satisfying. Thank you for being The Mother like No Other!
They are ALL AMAZING!!!
I have now tasted every flavor and I really cannot decide on my favorite, they are ALL AMAZING!!! I drink one a day and I crave more! Great job on the right balance of flavors with the apple cider vinegar.
My 5 year old even likes the taste!
My pickiest grandson loves these!
He doesn't eat pizza or spaghetti with sauce... no peanut butter, eggs, cheese, or …too many more to mention but he asks for these ❤️ and I like them too.
"The flavors are splendid, healthy, low calories, and yummy!"
I am in love with stuff!
From digestive, appetite suppressing, weight, skin and overall wellness! Love the way I feel with this magic drink!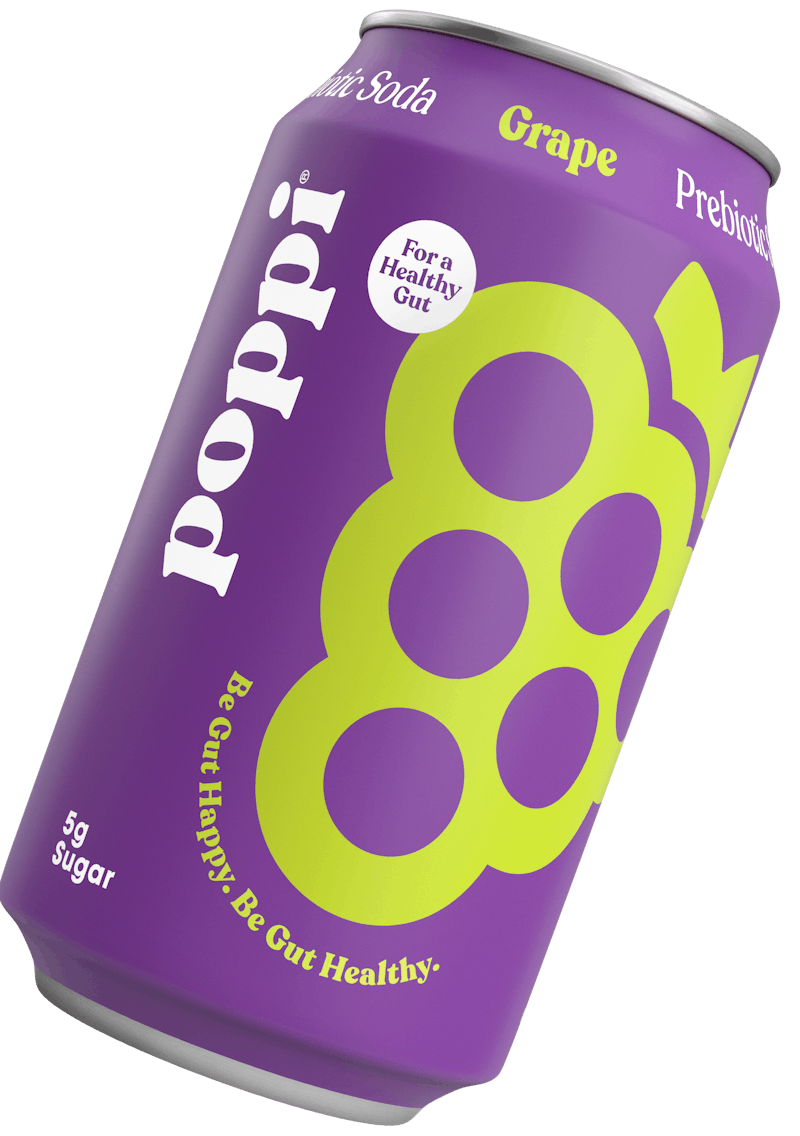 Grape
12 Pack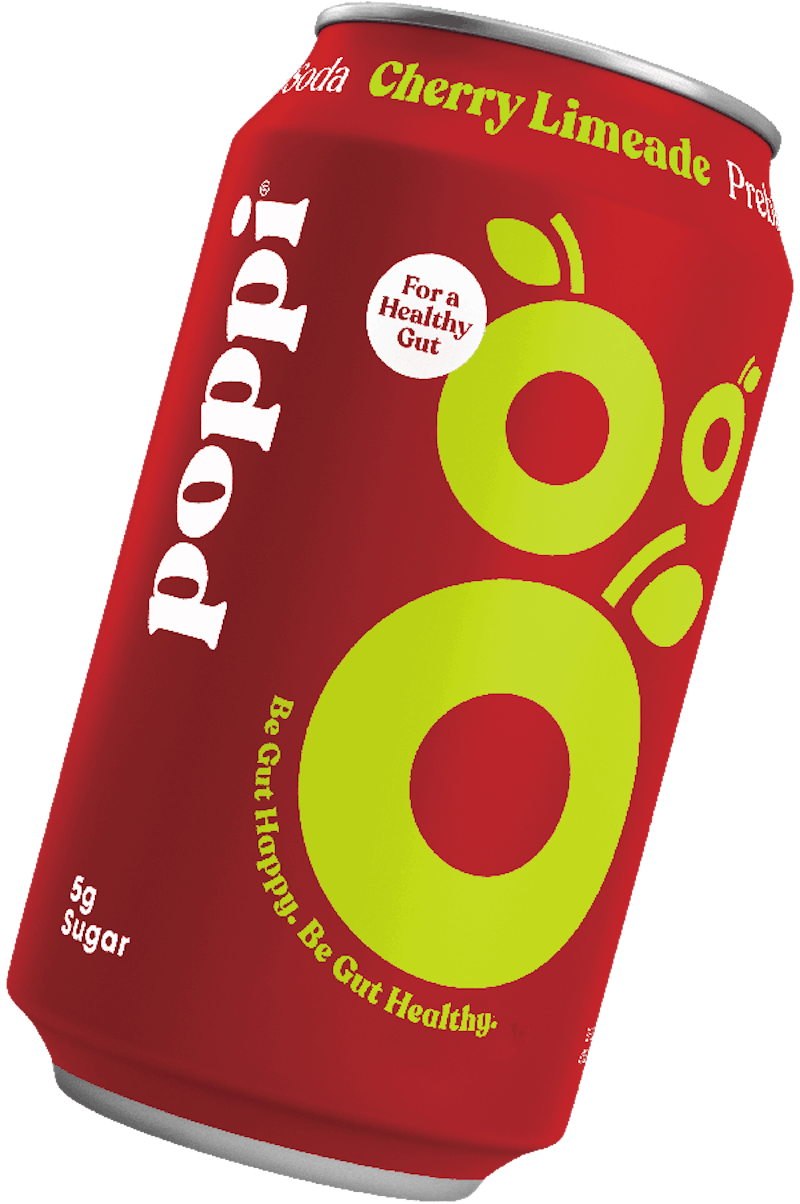 Cherry Limeade
12 Pack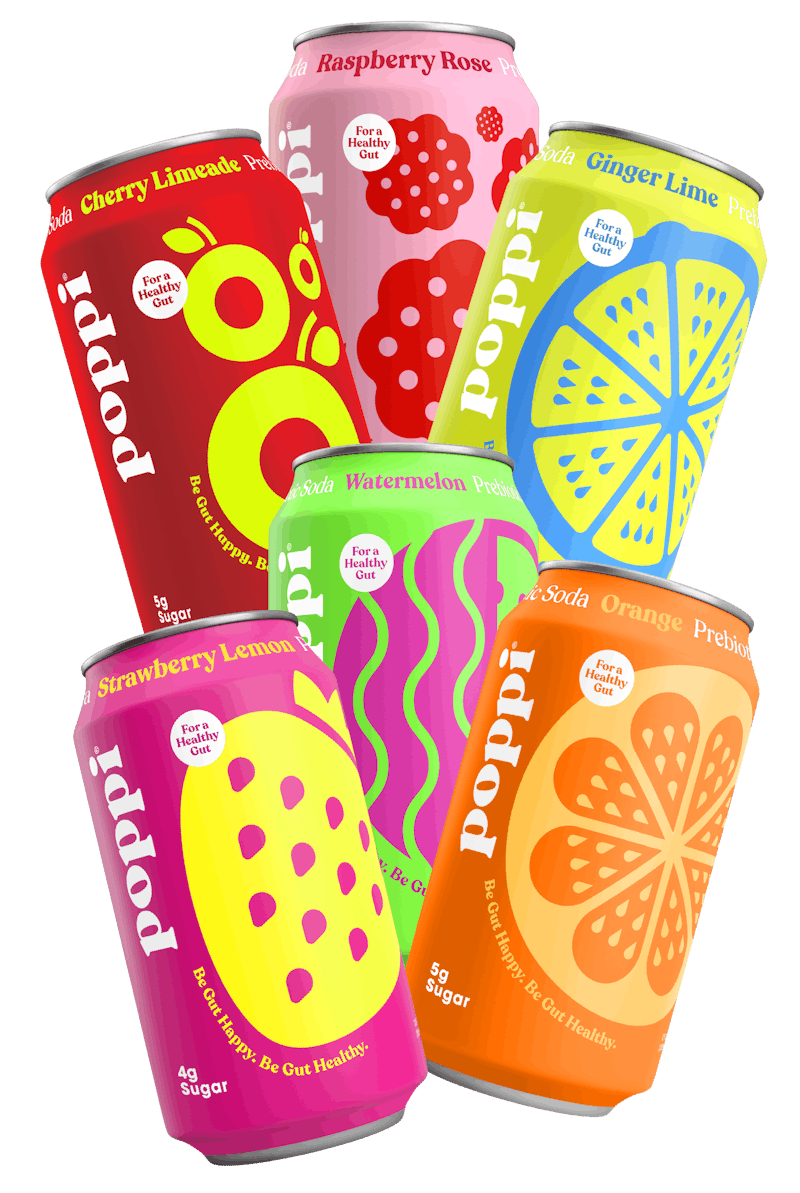 Fun(ctional) Favs
12 Pack
Shop All
Once upon a time in Texas
There was a woman named Allison who started drinking apple cider vinegar (ACV), hoping it would help alleviate her chronic health issues. Lo and behold, her symptoms quickly improved! The only problem was, she hated the taste. So, she rolled up her sleeves and got to work experimenting with flavors at home, making her own delicious drink infused with ACV. The rest is pop history.
Shop Pop